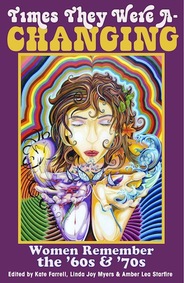 "Two Sisters" is my contribution included in this fascinating anthology of memories, stories and poems. Varied experiences and viewpoints from 46 authors take us to the 60s & 70s again as we sort through and apply lessons of those times. The book is available in paperback and ebook.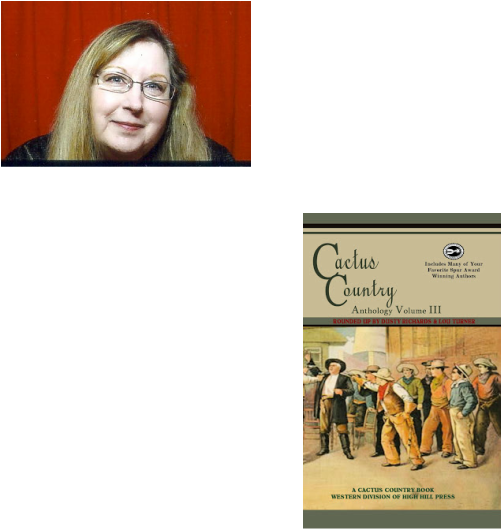 Lost Hope, Missouri
I write from a home office in
St. Charles, Missouri, a gentle sort of place. Lewis & Clark set off from here to travel upstream on the Missouri River, searching for the ocean. I've lived on both coasts but rivers speak to me of discovery and peace.

This is my eleventh state of residence. There is something to be gleaned from each one. And friends to be cherished from every place. No matter the circumstances, God is good. All the time and everywhere.


---
Website under construction. Please visit again soon. I promise I'll get it figured out ... eventually.